powder coat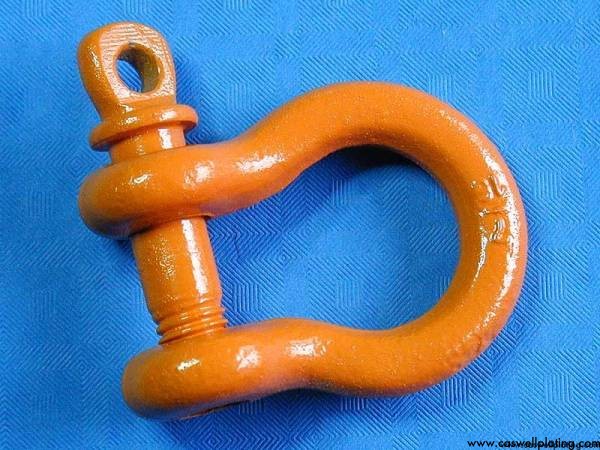 Powder coating is an advanced finishing process for a wide range of parts, materials and products used by industries and consumers where a decorative and protective coating, or finish, is applied to the substrate's surface to protect it from heat, cold, grime, scratching, corrosion, bleaching and most any challenge the weather may present.
Because of the advanced method with which our powder coatings are applied, they provide a durable, uniform and attractive finish. All powder coatings are decorative and protective, and our different formulations of powder coatings are available to provide extra protection from ultra-violet rays, corrosion, abrasion, and chemicals. Some types are even approved for use by the FDA in food grade applications. What's more, they provide good electrical insulation properties and can also have special characteristics like electrostatic discharge. Our powder coatings are limited to Acrylic, Epoxy, TGIC Polyester and Urethane and Hybrid resins. These are the paint finishes that have the best UV resistance which equates to gloss retention outdoors.
Why Choose Powder Coat?
Significantly more durable than conventional wet paints - extremely resistant to chips, abrasion, heat, UV light, fuel and chemicals.





Environmentally friendly - no hazardous materials, vapors or disposal concerns.





Wide selection of OEM and custom colors available including translucents, textures and metallics.





Consistent application - no runs, drips or sags.





Extremely quick - part is ready for service in less than an hour after heat cure. There are no addiational drying or curing times as with liquid paints.
Powder coating is the stronger, tougher, environmentally friendly choice. Powder coating is the fastest growing finishing technology in North America, representing over 15% of all industrial finishing applications. Powder coating is the stronger, tougher, better choice.